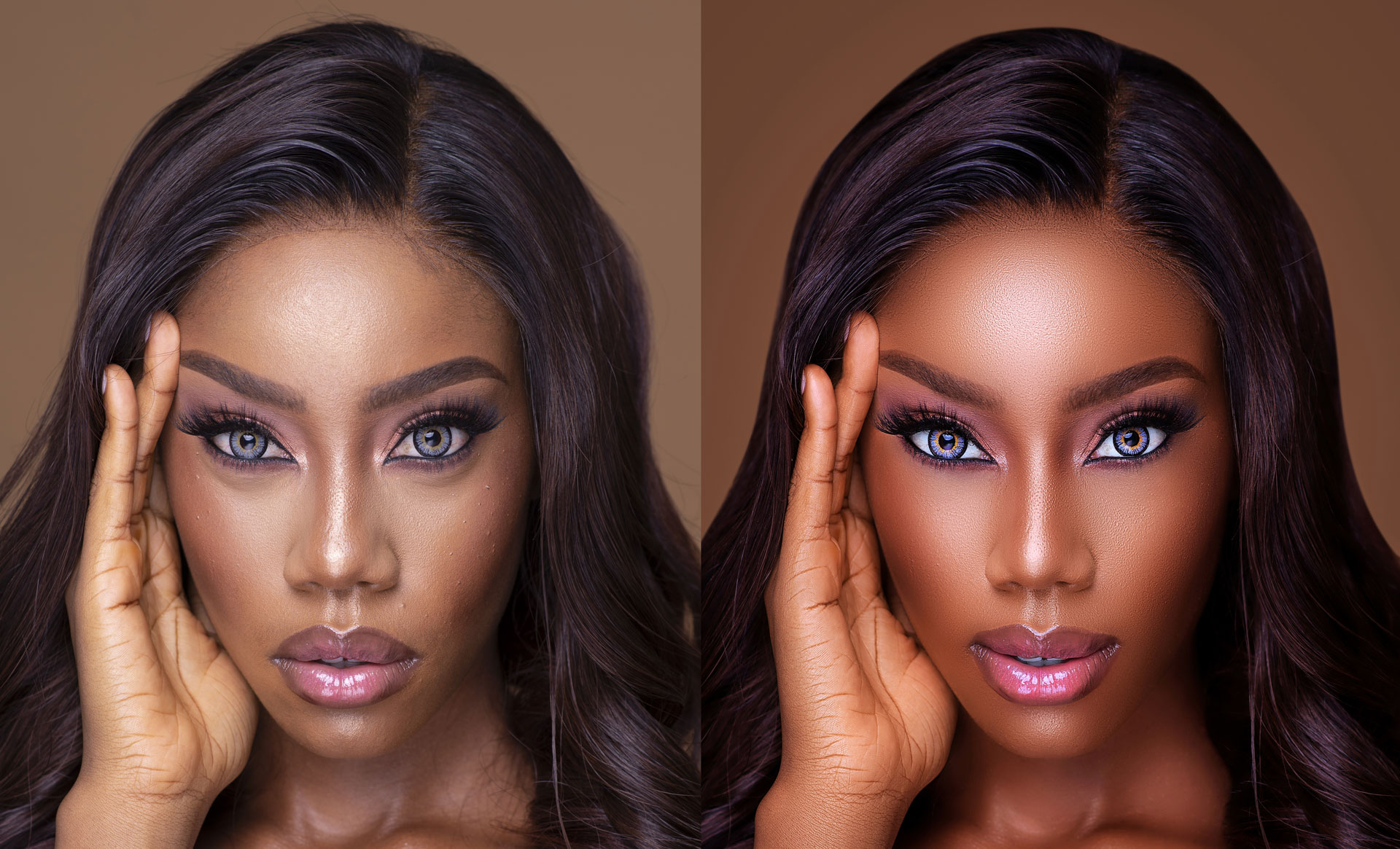 Online PHOTO RETOUCHING STUDIO
Detty Studio is the best photo editing service provider in Africa. Simply subscribe or create order, upload your photos, write your requirements, and we'll take care of the rest.
HOW DOES IT WORK
OUR SERVICES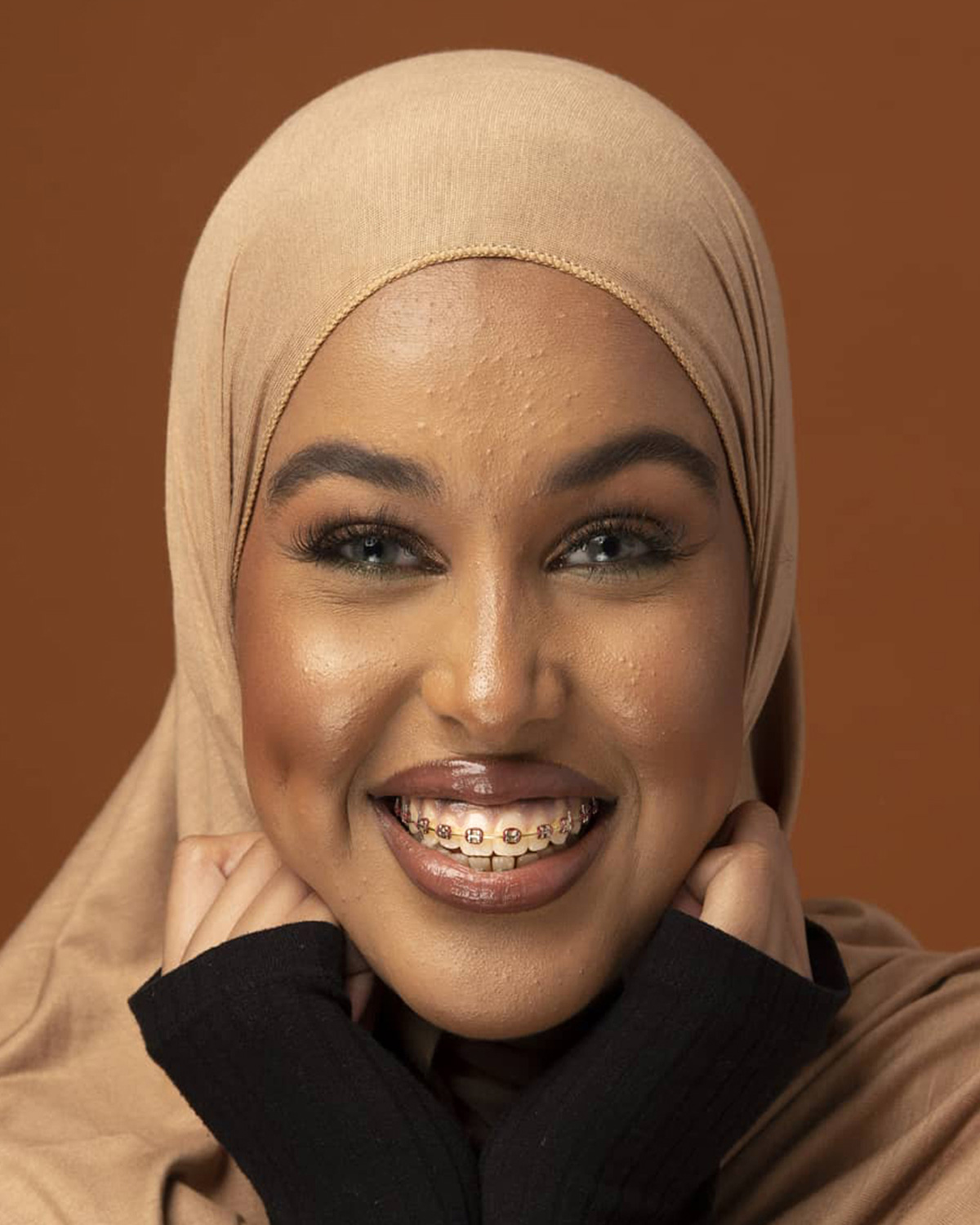 Portrait Photo Editing
We make portrait photos look good and professionally edited.
Our retouchers will enhance the skin texture, remove all unwanted imperfections making your models look realistically edited.
Basic Retouching
We remove all the imperfections from a photo, which usually includes color and tone correction, blemishes and under-eye circles removal, change of brightness, contrast and saturation, etc.
Pro Retouching
Our retouchers pay much efforts even to the small details: skin smoothening, lighting, colors & tones adjustment, and background enhancement. These services are often used by photographers.
Color Grading
We upgrade, enhance, change the color of the image. Color correction and color editing is usually applied to different types of photography like e-commerce product, fashion photography, natural photography, etc.
High End retouching
We can help you with high end retouching of any level. We are engaged in different fashion photography retouching such as beauty, makeup & hair retouching, as well as color correction and creative manipulations.
Background Removal
We enhance your photo by removing the background or replacing it with another one. In some cases, there might be random people, unnecessary objects or bleak landscapes that we can easily remove.
WHY YOU NEED
OUR SERVICE?
We offer the best online photo editing services for everyone.
Highly Effective! Working with us is as very easy. Just create an order or ask for our price quote and we will get back to you quickly. Upon agreeing to our price and services terms, you can enjoy your day and we will forward the post processed images within 3 days. Hassle free transaction and less work for you.
Good Value for money! We offer a wide array of photo editing services for very affordable prices. By working with us, business owners can now focus on other important activities for their companies.
Time is gold! You can have your quality photos ready to be used in a short period of time. Our clients are our priorities so we want to deliver the soonest time possible.
Satisfaction and quality guaranteed! We take pride in the work that we do and we want our customers to be more than satisfied with the services that we deliver.
ABOUT US
Detty Studio has been in business since April 2020. We provide the widest range of professional online retouching services of the highest level. Our retouchers make any kind of photoshop work for all photography genres and of any level of complexity.
Our mission is to offer fast, affordable, secure, and high-quality photo retouching service for everyone who can't or don't have time to do image editing on their own.
FOUNDER
Ignatius Nwokedike founded Detty Studio in April 2020 and he is the current CEO. With His focus and inspiring creativity, Detty Studio is currently one the best photo retouching service provider in the world and the best in Africa.
LET'S WORK TOGETHER
Our image retouchers are ready for you.